BOM service electronic components
All Category --- Services ---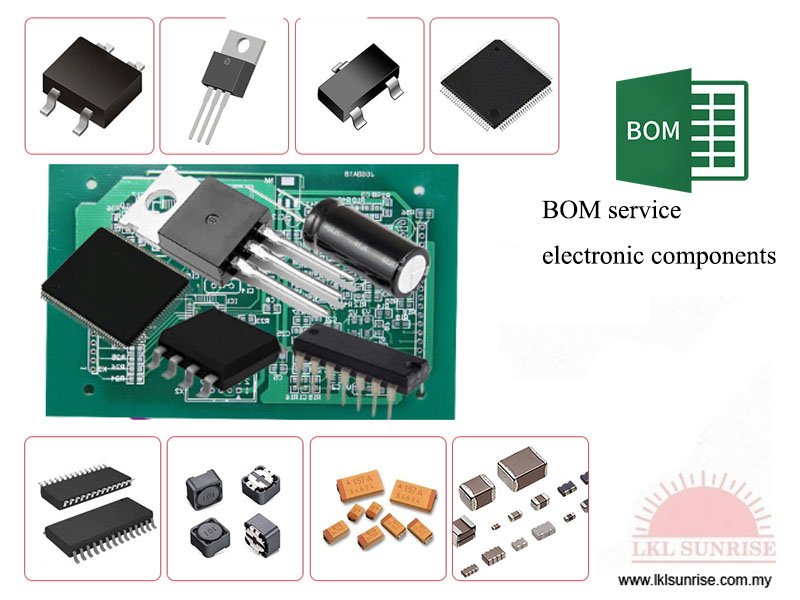 (If model didn't list out, send us an e-mail for request)
For uploading the BOM list, here are some important points to consider:
Please ensure that the information provided regarding the part numbers, packages, and quantities is accurate and complete. Any errors or incomplete information can lead to incorrect quotations or delays.
Whenever possible, please provide standardized part numbers and package information to help us quickly and accurately determine available inventory and pricing.
If possible, please provide detailed product descriptions and specifications to help us better understand your requirements.
Before uploading the BOM list, please make sure that you have communicated with our sales representative or customer service team and confirmed that we can provide the required parts or alternative solutions.
Please provide your company's contact information, including the company name, address, contact person, and phone number so that we can reach you and provide necessary support and services.
If you have any questions or need more information, please feel free to contact our customer service team, and we will do our best to assist you.
Thank you for your trust, and we look forward to working with you.