4 PIN SPEAKON FEMALE JACK COMPATIBLE AUDIP CABLE CONNECTOR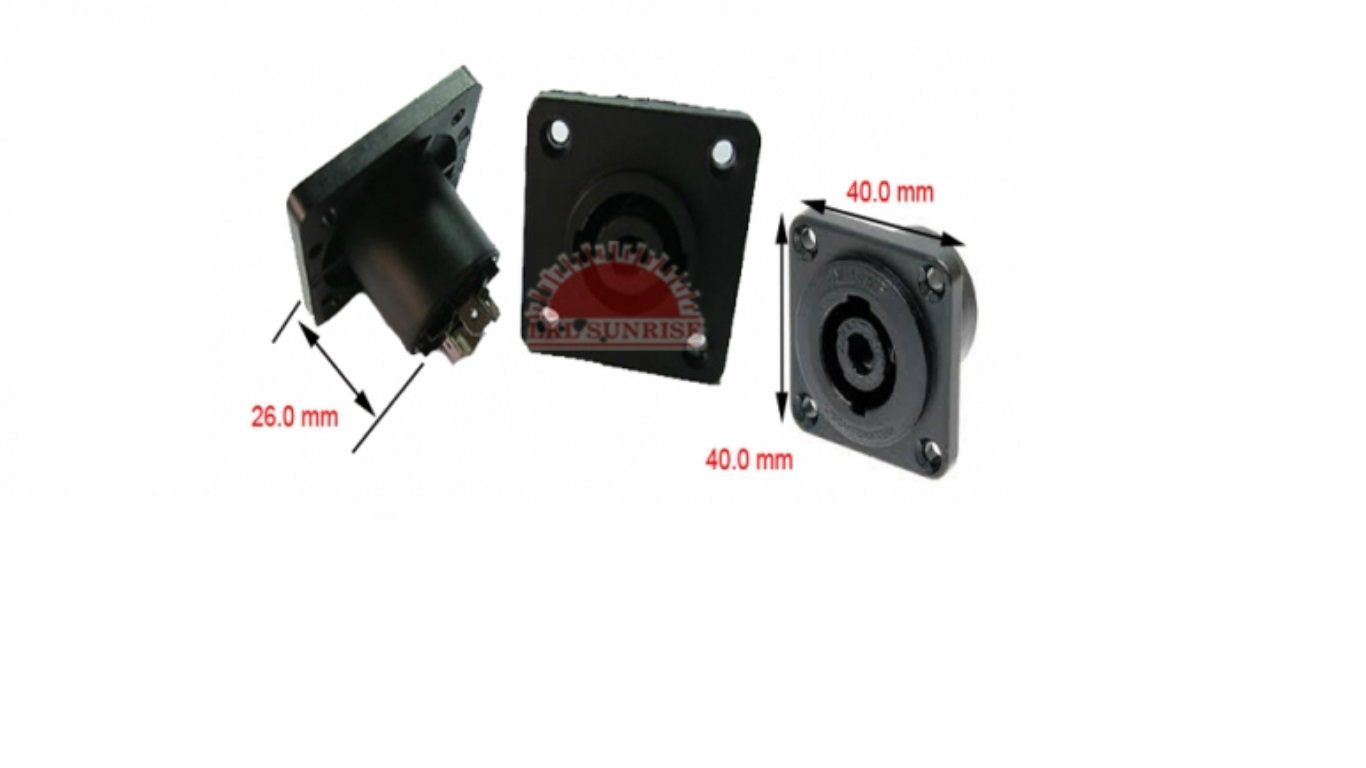 MODEL
CN025_LK-0493-B
SPECIFICATION

Professional universal Speakon 4 Pin Female Connector.

4 Pin Panel Mount Jack fits in 4 pin Plug Connector.

For Professional Audio , Amplifiers, Racks, Bafflers, Speakon Cables,

Easy to use, easy to Install. Make your own Speakon Professional Cable.