RS232/DB9 MALE TO MALE COMPUTER CABLE
Products --- Cable and wires ---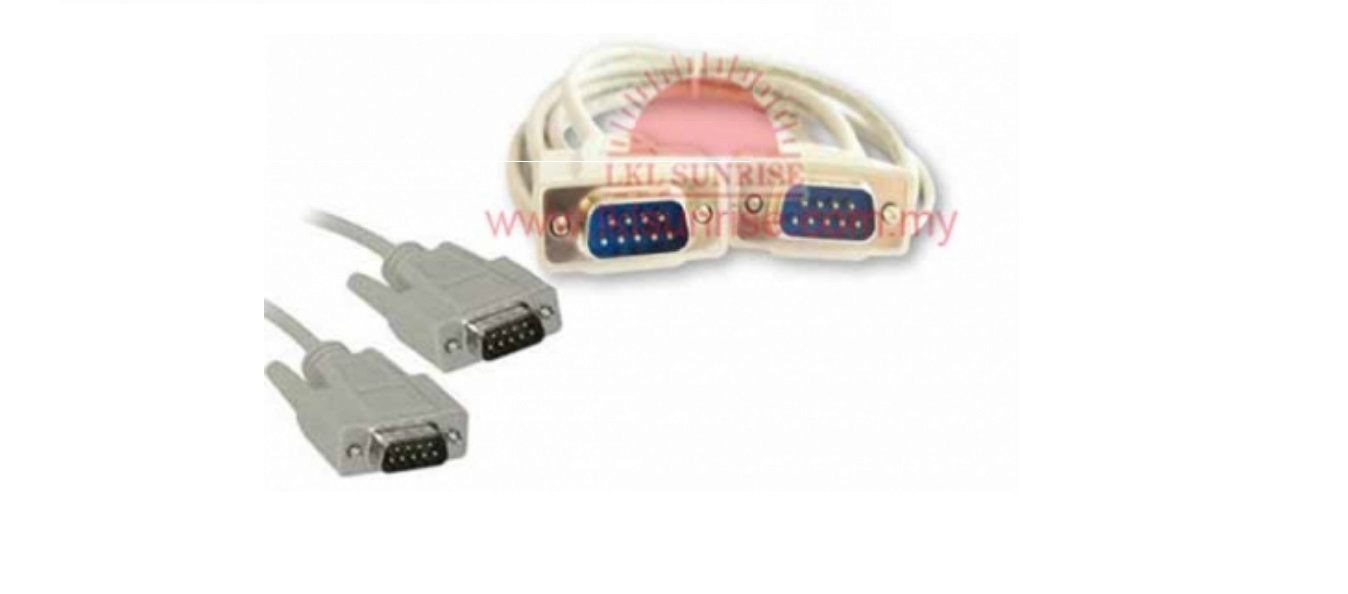 MODEL
CB001_LK-0902-9M/9M
SPECIFICATION

Model Type : RS232

Connector Type : DB9 MALE TO DB9 MALE

Color : White

Length: 1.5 meter

Used to convert an existing DB9 F-F cable.

DESCRIPTION
D-sub connectors can feature a great variety of pin layouts. Many of these variations on the D-sub connector have found use in specific roles related to data transfer and infrastructure. As suggested by its name, the DB-9 connector features a 9-pin connector layout. Though applicable to a great variety of possible purposes, this connector finds its most common use in making connections via the RS-232 telecommunications connector standard. This cable features a copper core, allowing it to offer a high quality of data transfer.