VGA/DB15 FEMALE TO FEMALE COMPUTER CABLE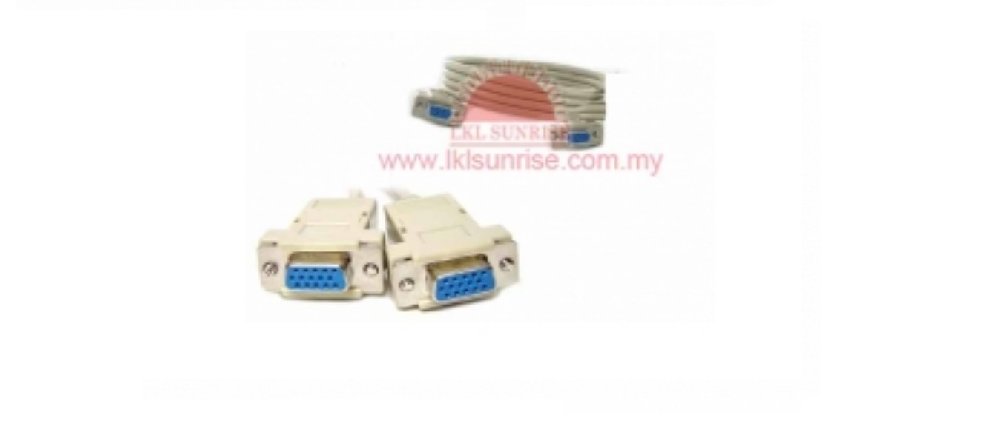 MODEL
CB001_LK-0905-15F/F
SPECIFICATION

Model Type : VGA

Connector Type : DB15 FEMALE TO FEMALE

Color : White

Length: 1.5 meter

DESCRIPTION
Connects any VGA video to any computer, switch or splitter with HD15 male port. Supports all VGA monitors including analog flat panel display. This cable has matched impedance, PVC jacket, molded ends with thumbscrews and inner hood soldered 360 degrees to the connector for complete end to end shielding.